Vincent's Wednesdays in January
Price: FREE
Date: Wed, Jan 13, 2016 - Wed, Jan 20, 2016
Time: 9:00 pm - 12:00 am
Venue: Vincent's
Location: Suffolk St., Worcester MA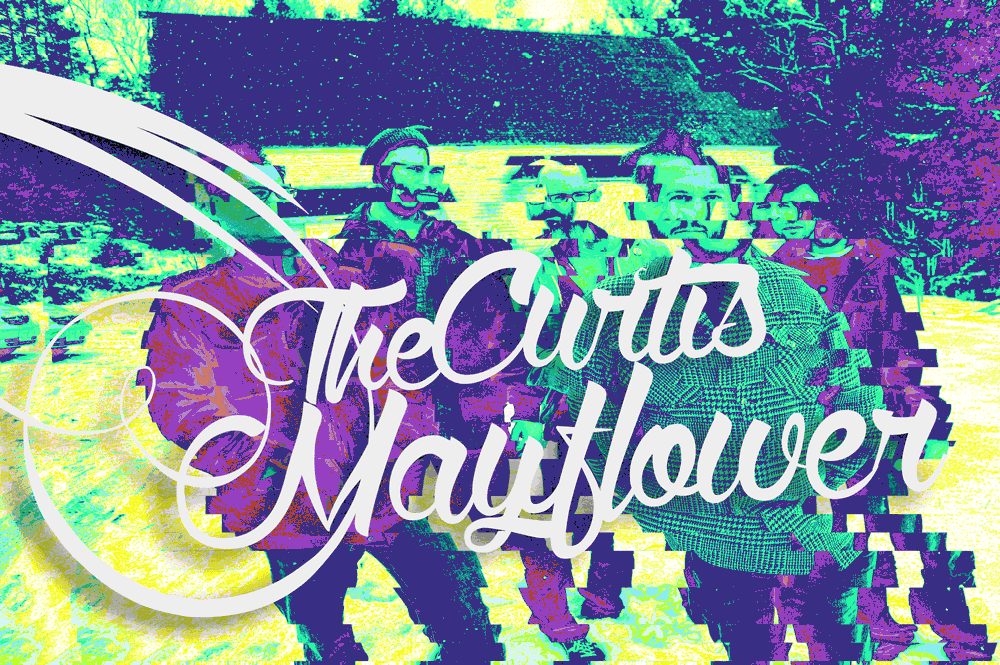 The Curtis Mayflower are recording a new album this month and performing every Wednesday at Vincent's in January. Come and catch the band playing new material as they prepare for the release of their second album.
Since the release of their critically acclaimed debut "Everything Beautiful is Under Attack" the band has been performing throughout the Northeast. In between performances they have released two stellar singles accompanied by music videos and have also scored the soundtrack to an upcoming film.
Dave Westner who has recorded and mixed all of the bands releases will be at the helm for the new album. They are recording at the legendary Woolly Mammoth Sound.
Vincent's is an intimate setting with a great atmosphere for the band to get creative. You'll hear music from their debut album, new music they are currently writing and imrpovised music.
The band starts at 9 and performs two sets each night. There is no cover to get in but tips are appreciated. You must be at least 21 years old to get in.
To hear the band please visit www.thecurtismayflower.com you can stream their music, watch videos and read about what the band has been up to.
The Curtis Mayflower is: Craig Rawding, Jeremy Moses Curtis, Pete Aleksi, Brooks Milgate and Duncan Arsenault